1. We made homemade cheese tonight...that was pretty cool...kid was impressed...was really good on tomatoes with EVOO and basil with some garlic. (Come to think of it [new thought being added here after typing up number 5] he would not have learned to make skimmed cheese at school most likely either.)
2. It is not fun to impose a restriction upon a child whom really never has to be punished. I am not sure who took it harder...him or me.
3. Sometimes the actions of people can take you by surprise, when you least expect it, but perhaps need it the most.

4. I love homeschooling my child. I wish I had done it before now. I wish I had done it with my older one. It is so cool to be somewhere random and have the child point out cowpeas or to be able to notice umbrella family plants now (carrot species groups) and know there is a bulb plant of some consistency under the ground.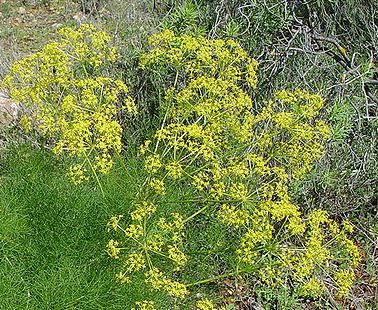 5. Homeschooling is awesome, part II...when I was putting the final spices into the crockpot last night to slow cook the apple and pear butter, the child wanted to know if we were going to foam it in the morning and add the butter in as a mix, to have the part that foamed over and could not be sealed in the canned jars. I had to explain that the fruit butters do not foam like the jams and jellies we have home cooked. But it did occur to me that foam scraping and making of refrigerator grade jelly for immediate consumption by adding the butter and cooking back down the foam in a low butter mix was something I had taught him and he would not have learned it at school.
(yeah, i know, the pic is sideways...)
6. Having
chickens
is fun. They are not bright animals by any means, but it is interesting to watch them.
6. Teaching PreAlgebra (
al-jabr)
to a sensory learning child is difficult. We won't discuss Latin. He giggles (
Ridet
!) when he hears
Latin
.
7. I go back to work to that part time job in two days. I want to stretch summer out some more. I want more time. I want more time. I want more time.
8.
Canning
last night and today was a success. I do need to remember to lightly sugar the fruit next time beforehand for several hours to remove the bubble pockets that make it want to float once canned. The canning will be fine, but it would be better without air bubbled fruit.
9. I miss my eldest...enough said on that. I wish he knew all the dreams I had for him, all the prayers said for him, how much he is thought of and loved. I wonder if she knows or feels how much I pray for her, for God's hand upon her life so that it may be lived for Him in full honor. For her to be in wait for God's time, in God's manner...I wonder if in the small whispers of quietness she listens to hear the Holy Spirit speak to her, to place patience in her life (that she will
desperately
need), to let her know she is loved and prayed for, before she was ever even known or thought about.
10. In the past week: my brakes want to go caput, the A/C in the SUV died, the septic broke, we have to do the termite bond...there is more, but the list would require an 11 and 12... Albeit all listed beforehand, none really matters, because my Lord is in charge of all things in my life. Do not be afraid for I am with you. Do not look around, for I am your God. I will strengthen you. I will help you. I will keep hold of you with My righteous right hand. Isaiah 41:10